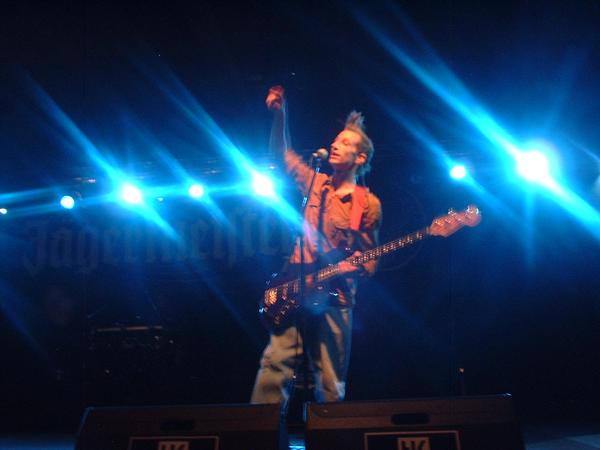 Hello welcome to Bass Lessons in Bristol. Here you can book lessons with a bass player with 10 years experience in playing and 2 years experience in teaching bass. Whether it is how to play your favorite song or how to knock down your brick wall I can help you get moving on the bass.


I can teach a range of styles as well as music theory, scales and sight reading. I can also help with technique and how to improve your time.

My teaching studio is based in Bedminster and has bass amps and facilities for recording progress or playing along to backing tracks.

Lessons cost £20 per hour and £10 per half hour.

For more info you can use the form on the contact page. Alternatively you can email or phone me using the contact details below the photos.